October is here, and it's a time when people from all across the world participate in the Sober October challenge.
What is Sober October?
Sober October is a month-long challenge where participants abstain from alcohol and drugs for the month of October. Sober October is very similar to Dry January, but it is also inclusive for those who are trying to quit drugs and smoking.

Sober October was first introduced in 2014 as a fundraising campaign for U.K.-based charity Macmillan Cancer Support, to raise money for people living with cancer. The participant pledges to be sober during the month of October, and asks people to sponsor them in their endeavor.

Sober October is an opportunity for individuals to give their body a break from harmful substances, and gain awareness of their substance use and how it affects them.
Benefits of Sober October
Alcohol and other substances can have detrimental effects on our bodies, and our mental health. Going just one month without drinking can start to reverse some of the negative effects that alcohol causes.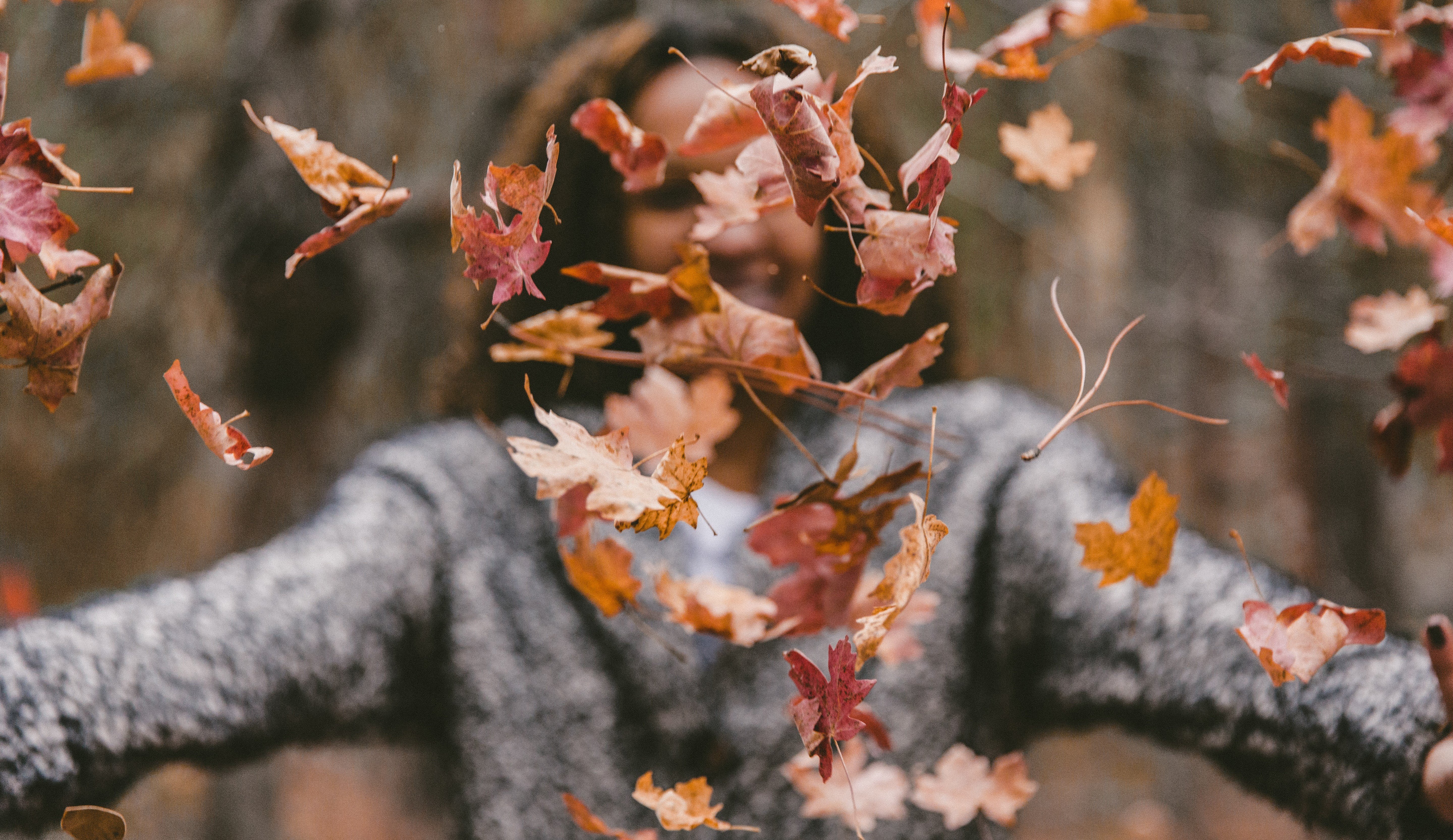 Week 1: In just one week, you will start to see noticeable differences in your sleep. This is because alcohol reduces the quality of your sleep by disrupting slow wave deep sleep and REM sleep.
When you don't have alcohol in your system, you are able to go through each cycle of sleep, and don't have to worry about waking up with a terrible hangover. As a result, you will feel more refreshed and less tired the next day.
Your body will also become more hydrated, which can lead to improvements to your skin.
Week 2: If you have previously experienced acid reflux from drinking alcohol, you will start to see this improve around the 2 week mark. Your stomach lining also starts to heal and return to normal.
Your mental clarity will also start to improve. You may find that it's easier to focus and be productive without the mental fog. If you suffer from anxiety, you may know that alcohol can enhance feeling of anxiety. Now that alcohol is well out of your system, you may experience reduced levels of anxiety.
Week 3: Did you know that alcohol raises blood pressure and increases the risk of heart problems and stroke? During the third week alcohol-free, these risks are reduced, and your kidney health improves as well.
Week 4: Alcohol inhibits the liver's ability to release glucose, which causes blood sugar levels to drop. Towards the one month mark, your glucose levels will begin to stabilize, and your liver health improves.
As an added bonus, those who go substance-free for a month are more likely to be mindful of their drinking and drug usage going forward.
How to Get Through Sober October
If you are used to drinking frequently, then Sober October will probably be challenging for you. Before you start the challenge, make sure that you are well equipped with strategies to keep you from drinking or using drugs.


Plan ahead for social events: If you choose to go out to a place where alcohol will be served, have a response ready for if you are offered a drink or someone asks why you aren't drinking. Simply saying "I'm participating in Sober October," is usually an understandable response.
Ideally, have a friend go with you who can be sober with you for the night, and can hold you accountable to your month-long commitment.


Start a new hobby: Sober October is a great opportunity to try a new activity that you've been wanting to do, or to revisit a hobby you used to love. Some ideas include hiking, bike riding, cooking or baking, or getting in touch with your creative side through photography or playing an instrument.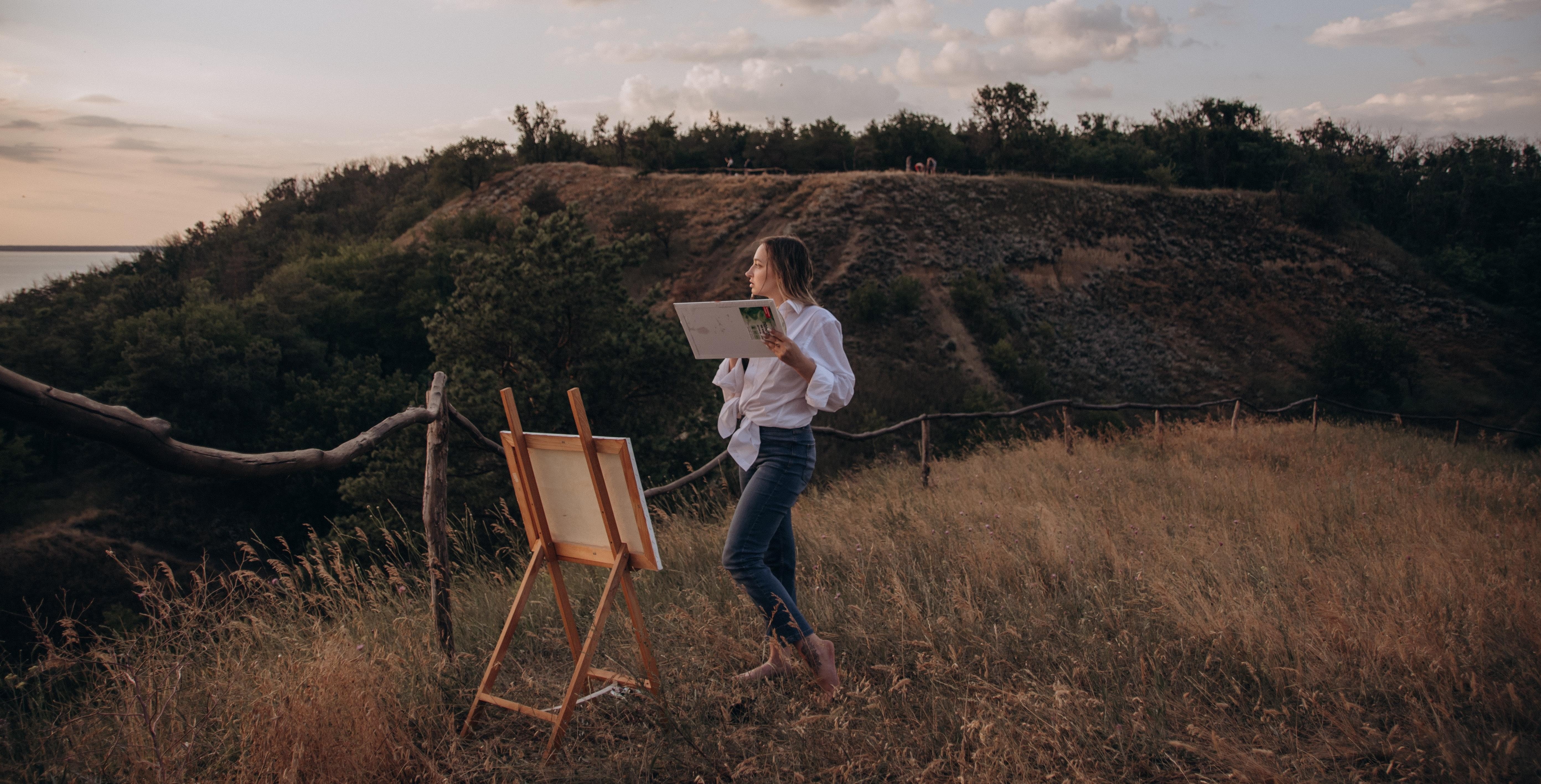 Drink mocktails: Mocktails are a fun non-alcoholic drink that you can have if you are in the mood for a fancy or special drink. Some mocktails even mimic the taste of alcohol. You can even make your own mocktails, and invite friends over to enjoy them with you.
Get a friend to join you: Sober October can benefit everyone, and it's certainly very helpful to have someone alongside you who you can do sober activities with. It's much easier to successfully stay sober when you're not doing it alone.
Journal: Document your experience through journaling. Take note of how your physical and mental health improves over the course of the month. Journaling is also a helpful way to let out your emotions and thoughts when things are difficult.


What to Do After Sober October
Throughout this month, try to make the most out of the experience, rather than anxiously waiting for the next time you can drink or use drugs again.
Once you've completed the challenge, you can return to drinking or drugs if you choose, but during October, set your sights on something other than alcohol and drugs that can be your reward for achieving a month of sobriety. Maybe you want to treat yourself to a mini getaway, a spa day, or an item you've been wanting to purchase.
If you have completed Sober October, and find that you saw significant improvements and want to continue down the road of sobriety, there are several things you can do.


Get involved in a community: Whether it be in person or online, find a group of sober individuals. Remember, there are many reasons for getting sober, and not everyone who gets sober is an alcoholic. Get involved in a Facebook group, or search hashtags on Instagram such as #SoberCommunity and #SoberSquad to find a community.
Read Quit Literature: When trying to give up alcohol for good, it can be helpful to learn about the experiences of others, and the tactics that worked for them when getting sober. Some popular books include:
Continue your strategies from Sober October: Whatever you did to abstain from alcohol or drugs for the month of October, continue to implement in your life.
Getting sober from alcohol or drugs is not an easy feat, but it is possible. If you are struggling, or are looking for more resources to help you maintain your sobriety, reach out to our experienced staff, who would be happy to assist you.