Outpatient Addiction Treatment Personalized to Your Needs
Find the treatment best suited for You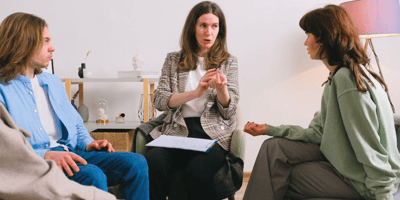 (IOP)
Our IOP is a 16-week program with the first 6-8 weeks recommended for individuals with mild-to-moderate symptoms who can manage their own schedules along with family, school and/or employment obligations. After this time you will step down to our OP level of care.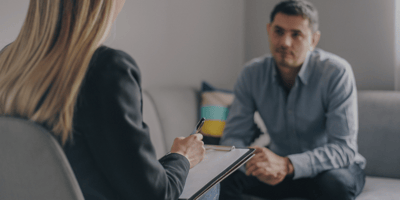 (OP)
Our Outpatient program is designed to support your ongoing recovery by providing the tools necessary to maintain abstinence from drugs and/or alcohol. Groups meet twice a week for 1.5 hours and the program lasts from 8-12 weeks based on attendance and other factors.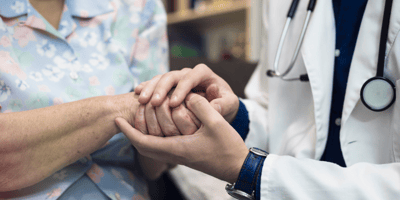 (CCP)
We offer a continuing care group that meets once a week for 1.5 hours. This group starts when you successfully complete either our IOP or OP program and is designed to keep you connected to our community and maintain a level of accountability.
About Aquila Recovery
Aquila's intensive outpatient rehab clinic brings a fresh and evidence-based treatment modality for individuals experiencing alcohol or drug problems in Northern Virginia.
We improve outcomes by: Reaching people early in difficulty with addicting substances. Engaging clients in non-confrontational therapies that assist them in writing and following their personal wellness plans. Providing long-term support for restoring life in the family and community.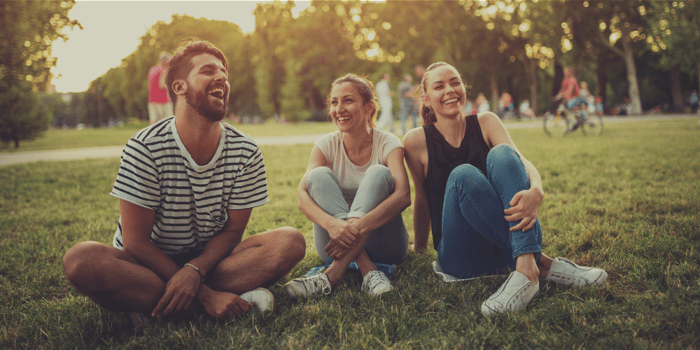 Get the help you need
Speak to our addiction treatment specialists to get help for yourself or a loved one.

"The Aquila Business Model uniquely embraces the latest science and integrates it with the principles of recovery. Aquila is once again demonstrating their innovative leadership to bring real options to people seeking recovery from addiction."
Charles Curie
The Currie Group. Appointed by President Bush as Administrator of the Substance Use and Mental Health Services Administration (SAMHSA)