Testimonials from Medical Partners
Clinical Technicians Testimonials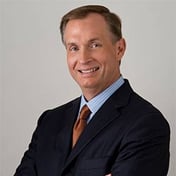 It is about time that a great treatment program like Aquila Recovery is coming online. In my opinion, they represent the cutting-edge approach with their medication-assisted treatment and primary care integrated model to battle this devastating illness. They approach addiction treatment as the chronic brain disease that it is.
HAL C. URSCHEL, III, MD
Author of Healing The Addicted Brain, Founder and CEO, Urschel Recovery Science Institute, Chief of Medical Strategy, EnterHealth Global LLC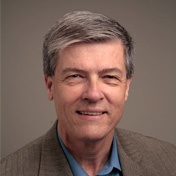 Alcohol and drug use disorders are real medical diseases that require real medical treatments. People with these illnesses should receive effective treatment, just as they would expect for treatment of other diseases like diabetes, hypertension or depression. Medical treatments for addiction have been proven effective. Aquila will make these life saving and life changing treatments available in our community.
ERIC GOPLERUD, PH.D
Senior Vice President and Director, Substance Misuse, Mental Health and Criminal Justice Studies, NORC at University of Chicago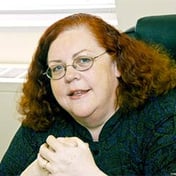 We welcome Aquila and the focus it brings on primary health care as the appropriate front door for individuals experiencing heavy drinking and using behavior and early stage dependence.
Sharon A. Baskerville
Former Chief Executive Officer, District of Columbia Primary Care Association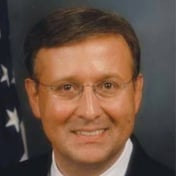 The Aquila Business Model uniquely embraces the latest science and integrates it with the principles of recovery. Johnny Allem is once again demonstrating his innovative leadership to bring real options to people seeking recovery from addiction.
Charles Curie
The Curie Group, appointed by President Bush as Administrator of the Substance Misuse and Mental Health Services Administration (SAMHSA)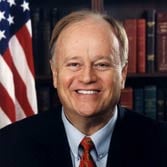 Johnny Allem brings the creativity to build successful business models and the passion to improve our response to addiction disease. The Aquila project will change how America sees and responds to problems with alcohol and other drugs.
Max Cleland
Former U.S. Senator from Georgia, appointed by President Carter as Administrator of the Veterans Administration, recipient of the Silver Star and Bronze Star for actions in combat in the Vietnam War