Drug & Alcohol Rehab and Addiction Treatment - Northern Virginia

Outpatient Drug & Alcohol Treatment Program
Addiction to drugs or alcohol affects every aspect of your life. When left untreated, drug or alcohol addiction can ruin the life of the person using and those who love them.
At Aquila, we provide a client-focused outpatient drug and alcohol addiction treatment program that treats each patient as a unique individual. We don't just walk you through the steps if you're not ready - patients at Aquila have a say in their treatment plan and addiction recovery.

We are able to help patients with almost any kind of drug addiction and alcohol addiction, but our most common treatment includes: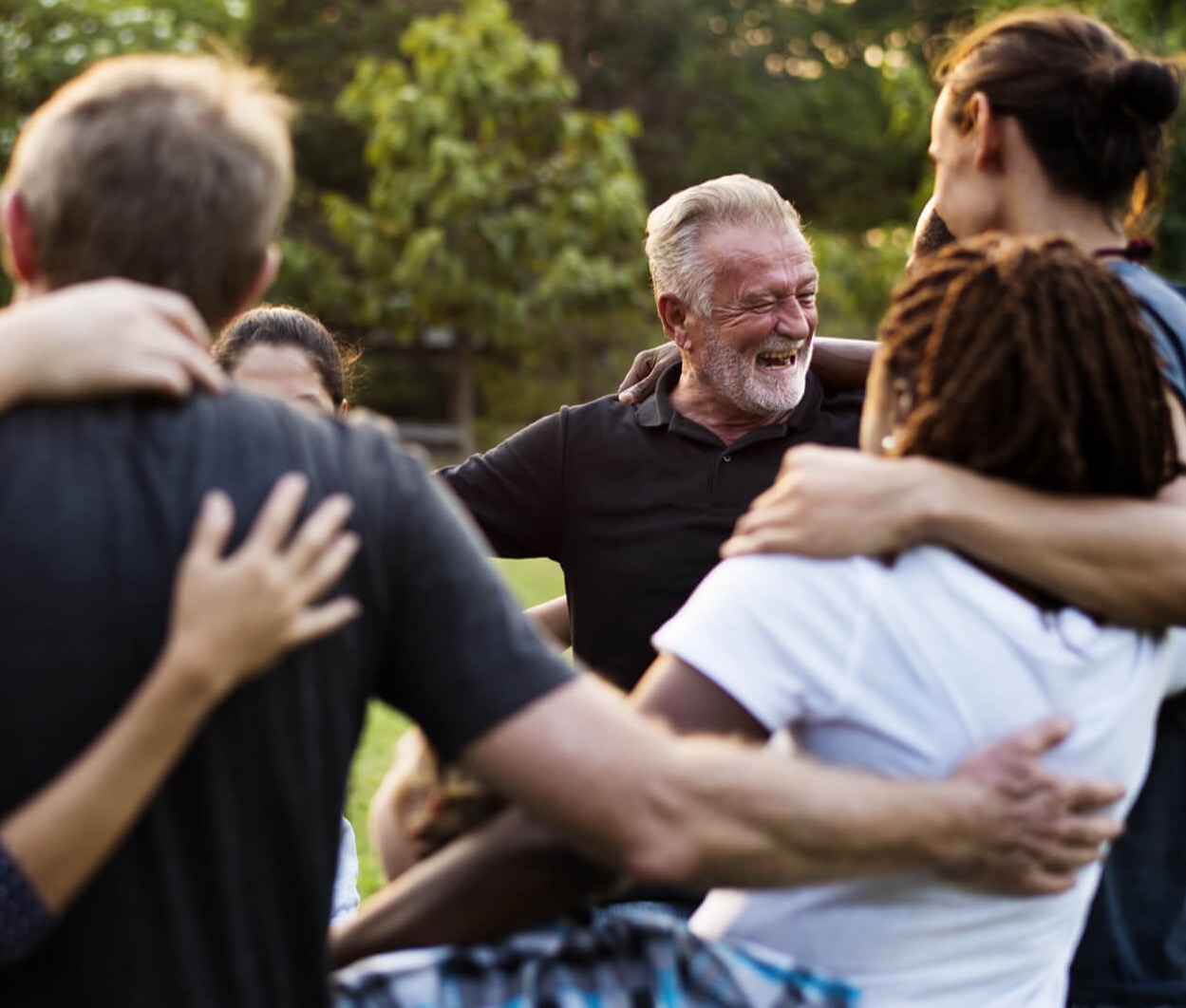 alcohol

marijuana

prescription opiates

anxiety medications (benzos)

synthetic drugs
If intensive detox is needed, we can refer you to a facility that can help.
We also provide long-term affiliations with addiction recovery coaches for patients while they work through changes to build more productive and satisfactory lives. Our focus on drug and alcohol treatment program aftercare can help avoid relapses and ensure long-term stability.
Our outpatient drug and alcohol treatment programs in Northern Virginia allow you to work through your addiction without having to put your entire life on hold.