Aquila Recovery is a diverse group of people working together to bring you a comprehensive, evidence based addiction treatment program focused on your long term recovery. Learn more about our leadership and clinical teams below.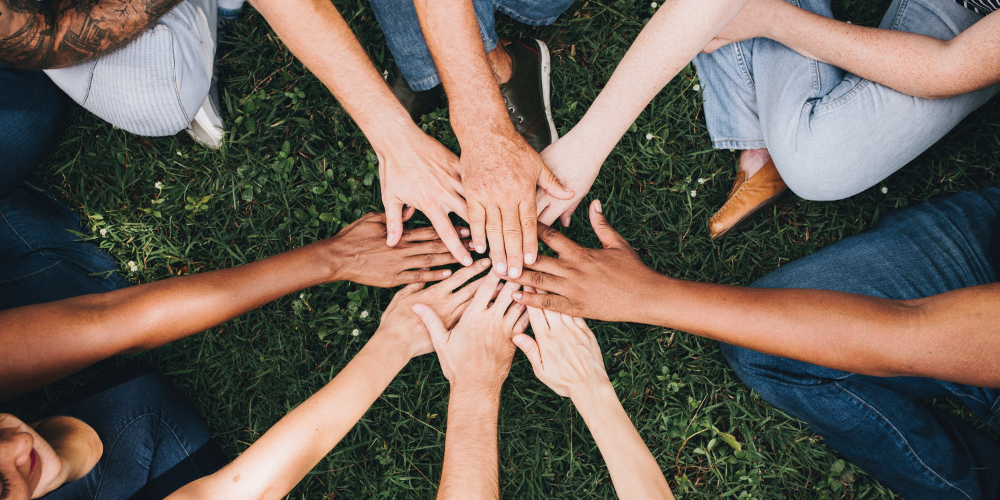 Senior Leadership Team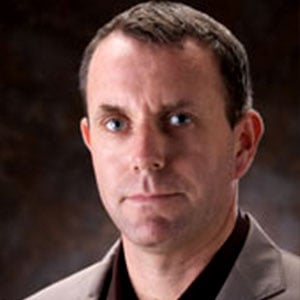 Jody Pegram
Executive Director
Jody is an International Certified Gambling Counselor (ICGC-II) and entered into the addiction recovery field in the late nineties. Beginning in Palm Beach, FL, he was integral in the development of C.A.R.E. in southern Florida and was appointed associate director/founder in 1999.
His insight and creative ability have also earned him positions in a broad range of capacities in the Behavioral Health field: Consultant/Therapist, Director, Executive Director of Addiction Management, and is responsible for developing and instituting extended care planning at notable addiction treatment centers around the country.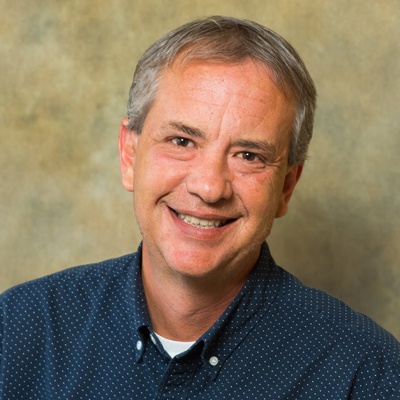 Russ Kallina
Partner/Program Director
After beginning his professional life in sales, he realized that working with and helping others was his true calling. He obtained a Master's Degree in Secondary Education and taught American History in high schools for 10 years. It was during this time, while nurturing the development of young adults, that he realized that he needed to redirect his path in his own development – which also meant dealing with his growing struggle with addiction.
While on the path of recovery, he had the good fortune of working for Jody Pegram (who is one of Aquila Recovery's founders) as Housing Director for a program he ran in Prescott, Arizona. He then was tasked with heading the establishment and management of Aquila Recovery's residential program. It was a humbling experience (as well as extremely encouraging) to get to know many individuals in recovery who have been helped by the Aquila program. He believes that accepting the offer to become part of the Aquila team was a great professional and personal choice.
Russ then decided to invest in the ownership of Aquila Recovery Virginia and is currently Program Director of Operations there. He looks forward to serving Northern Virginia and believes in extending assistance to those who in need whenever possible.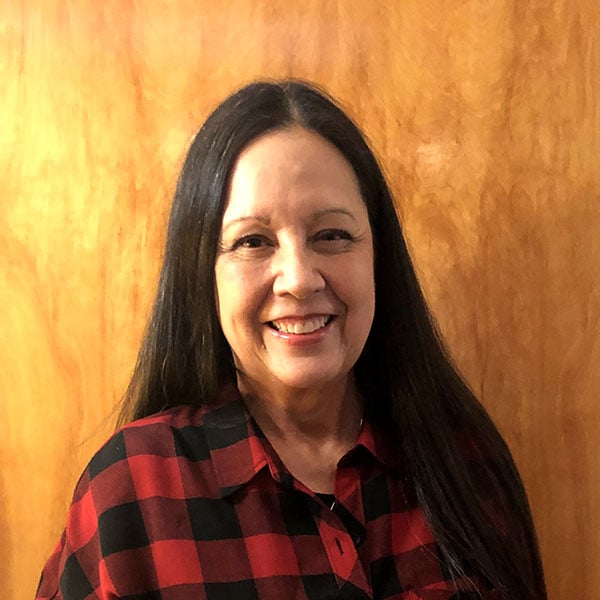 Emmy Bean
Clinical Director/IOP Counselor
Emmy is a Licensed Professional Counselor and Certified Substance Abuse Counselor. She completes assessments, facilitates outpatient group therapy sessions, and meets with clients individually, striving to provide a therapeutic atmosphere that enhances and promotes recovery and growth. She is experienced in working with co-occurring disorders, medication management, and community-based mental health and substance abuse programs. Prior to moving to Virginia, she held a private practice and worked with Child Protective Services to provide counseling services.
She received a Bachelor's Degree from the University of Alaska Fairbanks and a Master's Degree from Troy University (Alabama). She maintains licensure in Hawaii, Texas and Virginia in both mental health and substance abuse counseling and has had the opportunity to work with a diverse clientele as the wife of a military retiree.
Clinical Team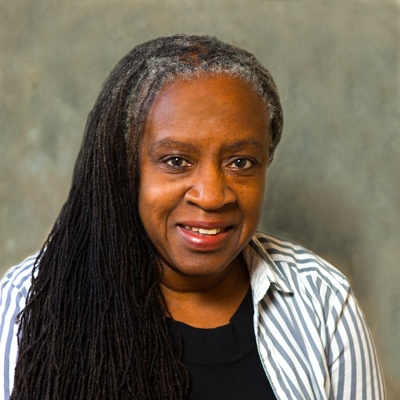 Omoronike Hamilton
Senior Counselor/IOP Counselor
Ms. Hamilton provides co-occurring capable treatment to include intensive outpatient, outpatient and continuing care to individuals with substance use and mental health disorders.
She develops and leads a curriculum for group treatment to include cognitive behavioral therapies, trauma informed counseling, stages of change therapy and individual supportive psychotherapy.
A nationally recognized trainer in several behavior health specialties, Ms. Hamilton graduated from Howard University, received additional training at George Washington University and Johns Hopkins University, and served in a number of Greater Washington facilities, including Second Genesis, St. Elizabeth's Hospital, DC Department of Mental Health, Avery Road, and Tri-Area Rehabilitation.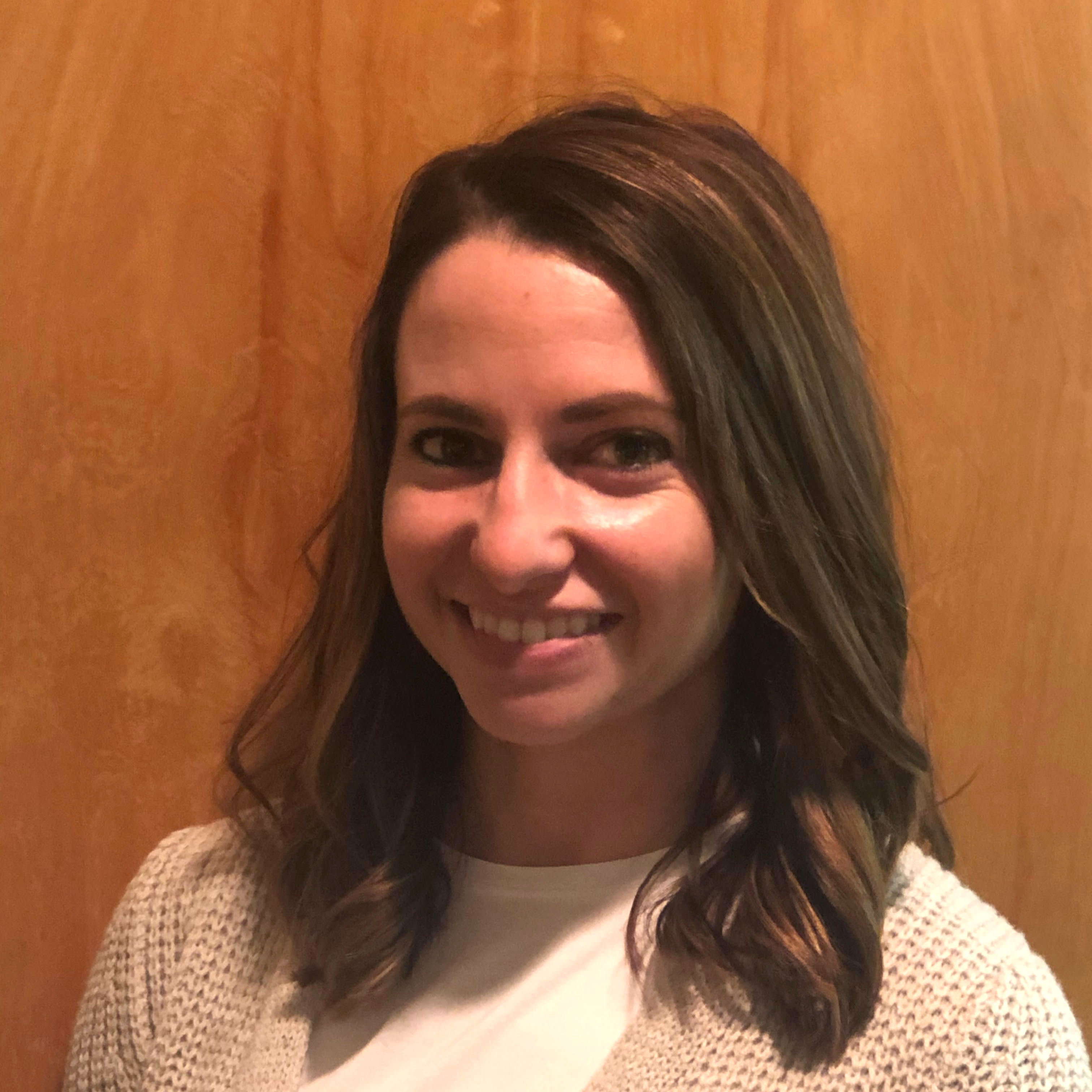 Kelly Maio
Counselor
Kelly is a Resident in Counseling and Certified Substance Abuse Counselor. Kelly's therapeutic approach is enhanced by the variety and diversity of her previous experiences. From working as a Clinician for Fairfax County Community Services Board to serving as a Peace Corps Volunteer in the Philippines, Kelly believes in a strengths-based approach and empowerment of the individuals. Through a unique combination of Cognitive Behavioral Therapy, Dialectical Behavioral Therapy, mindfulness, and motivational interviewing, Kelly hopes to help individuals gain insight and learn techniques to help them succeed in their recovery.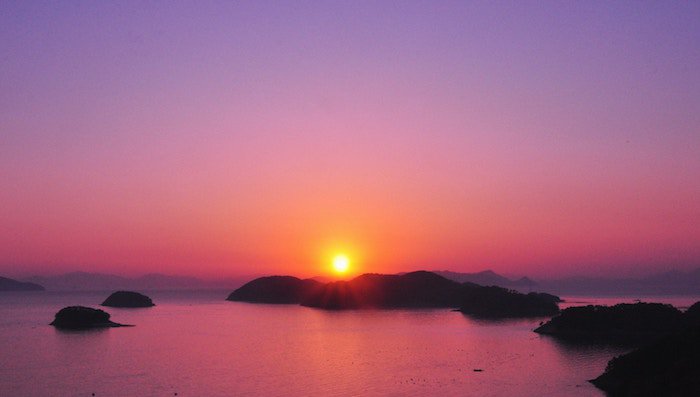 Marilyn Stark
Counselor
Marilyn earned her Master's degree in Counseling at Virginia Tech Northern Virginia campus, where she spent some time working with returning Peace Corps volunteers and in a Fairfax County CSB outpatient substance abuse treatment program. Marilyn is a Certified Advanced Alcohol and Drug Counselor, and recently earned certification as a Mindfulness Based Therapist. She has worked in a variety of treatment settings, including residential, hospital-based, government programs, and non-profit agencies. Her experience includes group, individual, and family counseling, case management, and work with clients with co-occurring disorders, SMI (serious mental illness) diagnoses, and those experiencing homelessness.
Marilyn takes a holistic approach to counseling, focusing on the individual's strengths and their ability to achieve wellness in all aspects of life. She uses various modalities in therapy, including Cognitive Behavioral Therapy (CBT), Dialectical Behavior Therapy (DBT), Mindfulness, Motivational Interviewing and Stages of Change. She believes that change is possible in anyone's life, and brings her optimistic approach to her work, with trust and collaboration as the basis of the therapeutic relationship. She considers it a privilege to be part of the recovery journey of each person with whom she works.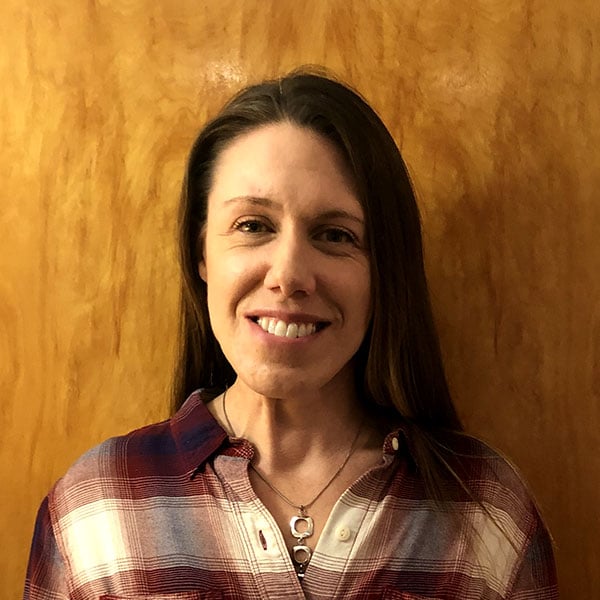 Shanna Storms
Therapist
Shanna is a Resident in Counseling and Certified Substance Abuse Counselor. As a therapist, she conducts group and individual sessions, sometimes incorporating family or loved ones. She also utilizes cognitive behavioral, narrative, and strengths-based concepts that empower people to understand that they have the expertise to have a different relationship with their issues.
Her experience as a therapist has been in community based programs, inpatient and outpatient facilities, and medication assisted therapy environments, sometimes working with self- referrals, employer referrals, court/legal referrals, ASAP, probation/parole and inpatient discharge referrals. Each situation has given her invaluable insight to understand the courage and the ability to change each individual owns. She understands that life can be challenging, and we all experience difficult times at some point in our lives. She also recognizes that every individual handles challenges differently and is affected differently causing the need for a different healing tool and she is here to help guide the individual to find and use their tools.
She is committed to helping clients achieve lasting, realistic and sustainable change in their life. She values therapeutic relationship and provides a safe, empathetic, collaborative and non-judgmental environment for her clients to explore difficult feelings, emotions and thoughts while on their journey.
Administrative Team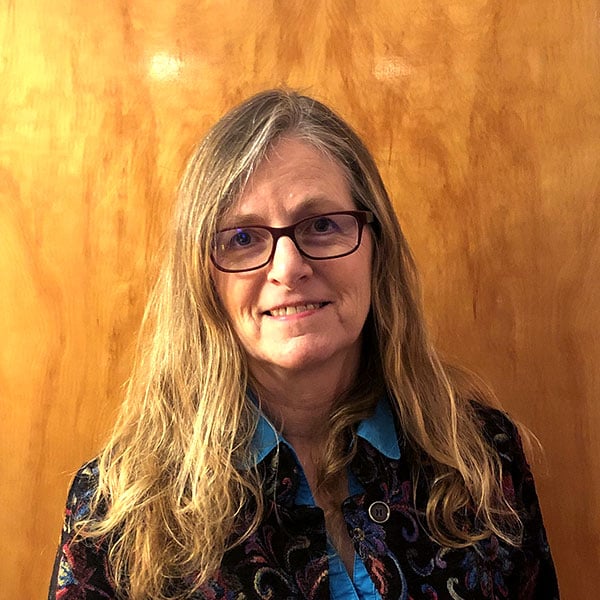 Amy Levinrad
Admissions Coordinator/Administrative Assistant
As the face of Aquila Recovery of Virginia, Amy strives to assist all callers in their journey of recovery. She enjoys helping people begin the process of turning their lives around and developing office procedures to make it easier for them to meet their goals.

Amy has held a variety of administrative positions in the telecommunications and media industries primarily. In addition, she has assisted teachers for eight years as a classroom substitute and a high school teaching assistant. This experience opened her eyes to many assorted ways of learning and living and she worked with assorted levels of students.

Her working career started after obtaining a Master's in Business Administration in Seoul, Korea after an undergraduate degree in International Business Management from Oklahoma State University. She is active in the community and as a Special Olympics assistant coach.

She has enjoyed getting to know many people and supporting agency personnel in her position at Aquila and continues to strive to offer the best customer service possible.